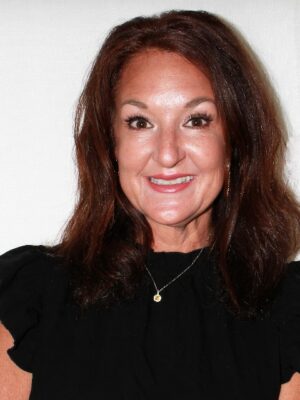 Agent
S-59306
Cell: 601-323-5057
I am Jennifer Hartwick, a lifelong resident of Mississippi. I have lived in Hinds, Rankin, and currently reside in Simpson County. Having a background in teaching and dental assisting, I have always interacted with the public. This has led me to continue my passion for helping people now find homes or sell their existing homes.
I am dedicated to making the process of buying or selling a home as enjoyable and as stress free as possible. This includes personalized service and attention to every detail.
Finding the perfect home is about more than just square footage and bedrooms. Let me help you find a place that truly feels like home.
Contact me to start your search for that perfect home or to sell your home.