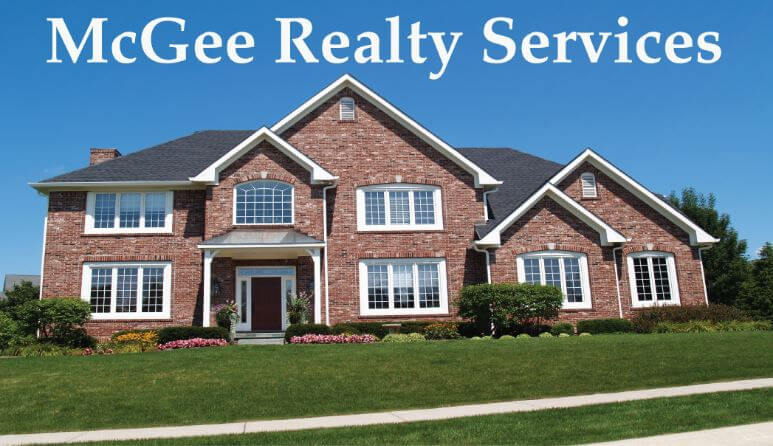 I am Chuck McGee, Real Estate Broker and Real Estate Appraiser.
I was in the real estate appraisal business for 17 years when I started my real estate brokerage firm. The knowledge and experience that I gained through the process of appraising real estate in this ever changing market has given me an edge over my competition.
The reputation that I have built over the years and the level of trust that I have maintained with my appraisal clients and homeowners in the Jackson Metropolitan area allowed me to launch my real estate brokerage firm with instant success. McGee Realty Services is dedicated to helping sellers correctly price their property and helping buyers understand the market in which they are shopping.
I am committed to bringing buyers and sellers to the closing table and making the whole process as simple as possible.