Welcome to McGee Realty Services!
We are a dedicated team of real estate professionals with a strong desire to serve your real estate needs.
Homes for Sale in Florence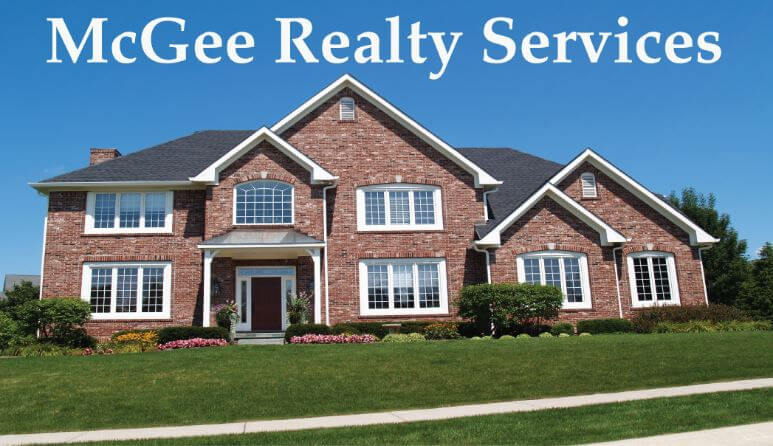 Are you looking for a new home in Florence, MS? You've come to the right place.
We help people find their perfect places to live, and we've got everything you need to know to decide if moving to Florence, MS is right for you.
Let's start with the basics: Florence is located in Rankin County and it has a population of 4,439. What about the cost of living in Florence? The median income in Florence is $63,304 and the median home value is $157,730.