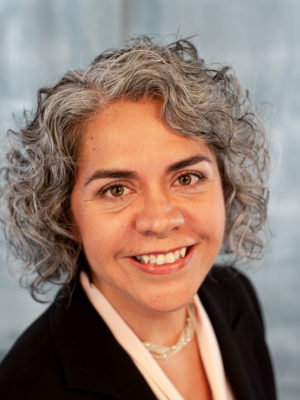 Real Estate Agent
S-54944
Office: 601-845-8139
Cell: 601-497-7788
205 College Street
Florence, MS 39073
Dinorah Nations – Agente de Bienes Raíces Bilingüe
Soy esposa, madre, hija, hermana, maestra y agente de bienes raíces (Realtor®). Tuve la bendición de nacer en México y ahora orgullosamente soy ciudadana americana. Vivo bajo valores de fe, integridad, honestidad, empatía y excelencia.
Mi meta no es solo ayudarle, sino comprometerme con usted para que esta experiencia de venta y/o compra de su casa sea lo más placentera y memorable posible.
Dinorah Nations – Bilingual Real Estate Agent
I am a wife, a mom, a daughter, a sister, a teacher and a Realtor®. I had the blessing to be born in Mexico, and today I'm proudly an American citizen. I live by values of faith, integrity, honesty, empathy and excellence.
My goal is not only to help you, but to commit myself to you so that this experience of selling and / or buying your home can be as pleasant and memorable as possible.